I've already done a good bit of hiking in 2016, so before I get too far behind I wanted to add my remaining highlights from the summer of 2015 to the website. This includes a hike of the 2015 Midway point on the Appalachian Trail.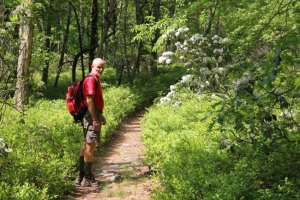 One of the highlights of our 2015 trip back to Yellowstone was a climb of the overlook of what is still the weirdest place I've seen on Earth: The Grand Prismatic Spring.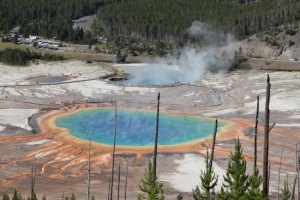 Additionally, I've added all my hikes and climbs from 2012 – 2015 to my Chronology Page and updated the Home Page as well.